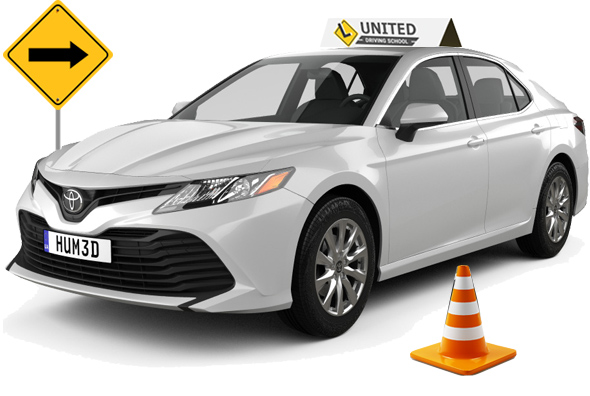 Are You Ready?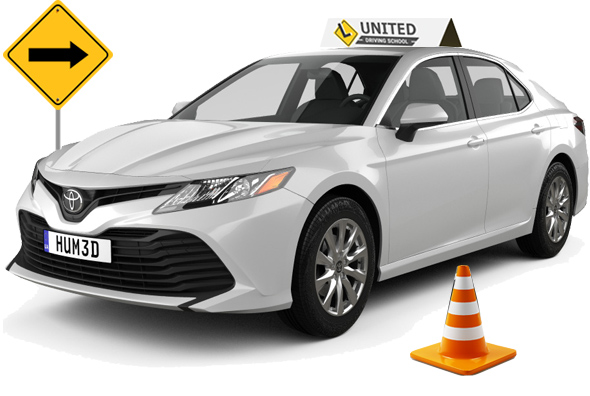 We are the leading driving academy in Qatar since 1997 and we offer the most comprehensive and our academy fully organized training sessions higher standard, we have most experience trainers and well trained to latest technology and mechanism current trend. Our management closely monitoring each and every applicant of their training activities, and our driving academy training techniques ensure trainees are taught to use hazard identification and accident prevention strategies to start them on a lifetime of safe driving.
We know all of the different test routes
We have all languages
Plate Signal Learn with a company that cares, more than just an offer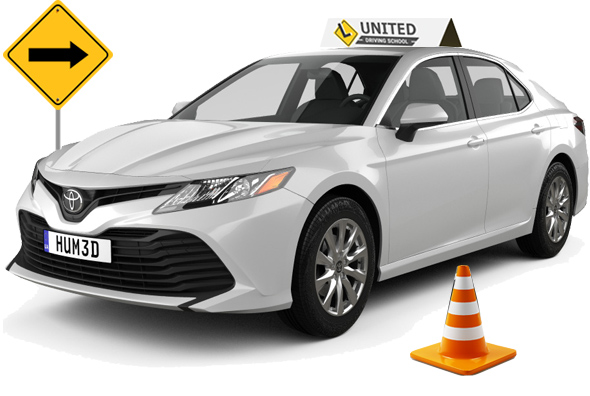 Schedule
Your Driving Lessons

with Us!

Book our taster lesson and meet your personal driving instructor

+974 44681003

We understand that learning to drive isn't cheap, many driving schools will take advantage of this and charge you a larger sum than necessary; not us.
Lesson Packages... to Save!
Below you will find our three most popular packages
20 Hours
HALF COURSE PACKAGE Minimum Requirement
Private In-Car Instruction
Theory signal 5 days
Parking (L&P) 15 days
Road 20 days
Duration time 45 min
Auto/Manual Transmission
ORDER NOW
40 Hours
FULL COURSE PACKAGE Most Popular – Free Driver
Private In-Car Instruction
Theory signal 5 days
Parking (L&P) 15 days
Road 40 days
Duration time 45 min
Auto/Manual Transmission
ORDER NOW
40 Hours
HEAVY COURSE PACKAGE Most Comprehensive
Private In-Car Instruction
Theory signal 5 days
Parking (L&P) 15 days
Road 20 days
Duration time 45 min
Manual Transmission
ORDER NOW